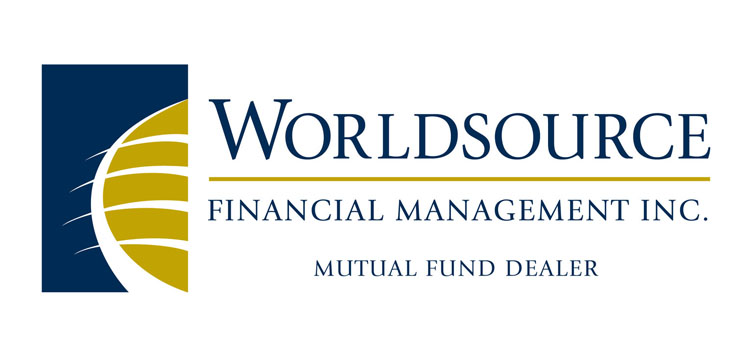 Worldsource Financial Management
Worldsource Financial Management (WFM) is a division of Worldsource Wealth Management Inc., a fully integrated wealth management company that is focused on building financial prosperity.
Worldsource Financial Management supports the innovative and entrepreneurial approach that independent advisors, like GFG, bring to their professional practices. Today, over 600 independent mutual fund advisors have partnered with Worldsource Financial Management, serving the financial planning needs of over 100,000 Canadian investor clients.
As our strategic partner, Worldsource works to provide the tools, services and support and is committed to delivering the highest standard of service. They assist us in developing market leading administrative tools, providing timely and relevant research and reporting, and delivering innovative technology.
Worldsource Wealth Management Inc. is a fully owned subsidiary of Guardian Capital Group Limited.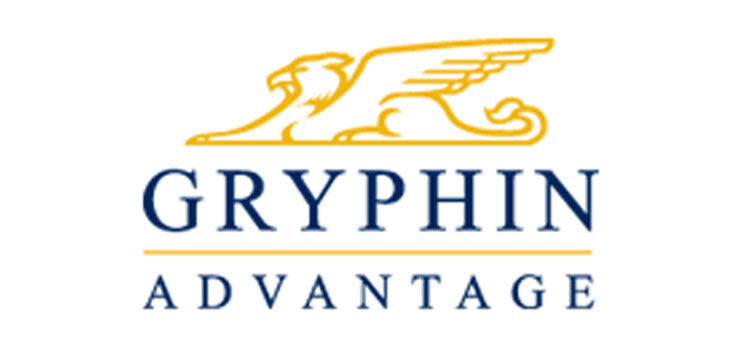 The Gryphin Advantage
Georgijev Financial Group is contracted with nearly a dozen insurance companies in Canada for Life, Critical Illness, Disability, Long-Term Care and Health and Dental Benefits. Our alignment with so many insurance companies means that our clients get the most up-to-date product solutions at the best pricing available.
Insurance business is submitted through The Gryphin Advantage, a successful Managing General Agency (MGA) headquartered in Hamilton, Ontario. They provide insurance processing and tracking, along with the support and initiatives to grow our business through continuing education programs such as the annual "Gryphin Express" conference.
The Gryphin Advantage has four offices in Ontario and works with some five hundred independent insurance representatives and broker offices.