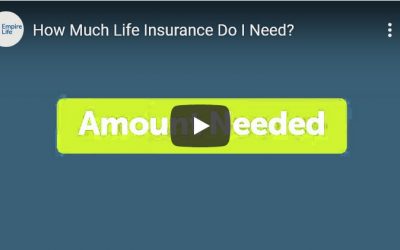 Now you're ready to buy life insurance. But how much do you need? Start by thinking how much money your family will...
read more
Need help?
You Have a Question?


Let us Answer it.
Our friendly team is focused solely on the best interest of our clients. With an emphasis on investment and insurance planning, we strive to not only grow our clients wealth, but to protect it as well.